Strategic Solutions to Complex
Business Needs
Strategic Products for Successful
Business Needs
Complete IT Solutions
Kalpavrükshā IT Solutions is a company specializing in providing complete IT solutions for a focused set of industries namely, Hospitality, Manufacturing, Retail, Micro Finance and Services.
Kalpavrükshā – a wish fulfilling tree, as the name suggests, fulfills the wishes of the end customer with timely, affordably quality solutions.
View More

Team
A perfect combination of talent and specific industry expertise delivers best in class quality with remarkable speed.

Approach
Our approach is to combine our understanding of user behavior with a commitment to meeting the business goals of our clients.

Value
We make every effort to provide our customers with great products and services that fit their needs accurately.
Featured solution
Machine Vision Solutions
Machine vision is the technology and methods used to provide camera or vision sensor based automatic inspection and analysis for applications in different industry. Machine vision uses different image processing softwares and hardwares. It attempts to integrate existing technologies in new ways and apply them to solve real world problems. The term is the prevalent one for these functions in industrial automation environments.
In present scenario, Manufacturing industries are going in for automation due to shortage of skilled manpower, restrictions on compliance mechanisms, high raw material costs and expectation of high quality from consumers. Due to this various industries are considering automation of more jobs to meet the above requirements.
View More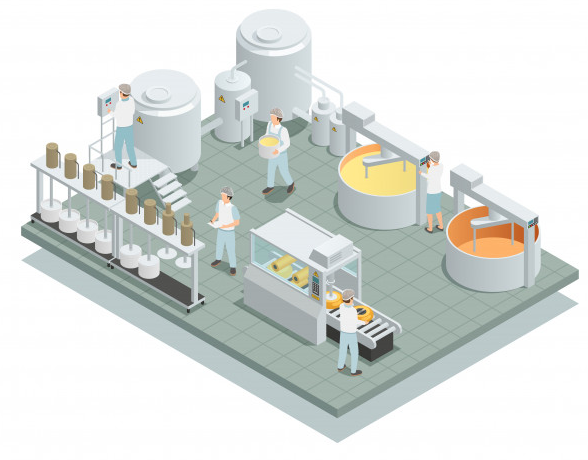 Featured case study
Packaging
In food industry packaging is very important; we provide solution to meet the customer's requirements. We design solution to overcome customer's problem by means of Machine vision based automation.

Different Barcode and text types can be read. The types are as follows CODE128, ECC200, EAN/GTIN, GS1 and QR. For further other type of OCR reading please contact us.
View More Casestudies