Tarjima Service Manager App
Tarjima Support app is a ready-made white label mobile app that allows customers to post service requests to a company on their smartphone and get it resolved quickly. Through a web based admin panel, the company can view and process service requests, manage the database of customers, service technicians, service locations, service subscription packages (if any) and even spare parts inventory.
Service technicians also have an android app that allows them to view support requests assigned to them and update task status on completion.
Functions & Features
Convenience for customers:
Customers can post service requests and view their replies from the company quickly & easily.
Convenience for companies:
Via a web based admin panel, companies can view incoming service requests and update the status on completion. They can assign the pending tasks to service technicians, who will receive the notifications on their mobile app. Manufacturers can also manage database of spare parts, service technicians, service packages, customers and also generate invoices.
Security:
Users can be authenticated via OTP. It also offers SSL security for added protection. Application can be hosted on company's own servers to ensure confidentiality & data protection.
Communication:
Companies can send notifications and other news to customers instantly in bulk via push notifications.
Integration & customisation:
It can be integrated with your in-house software or ERP on request. It can be customised to suit your company's unique needs.
Gallery
Tarjima Service Manager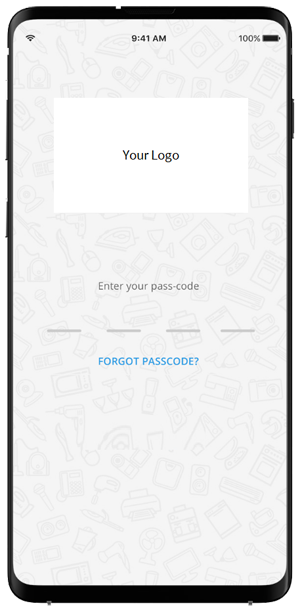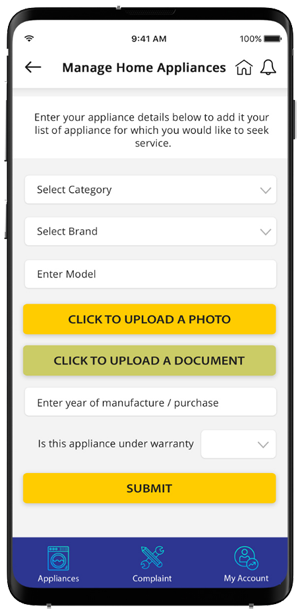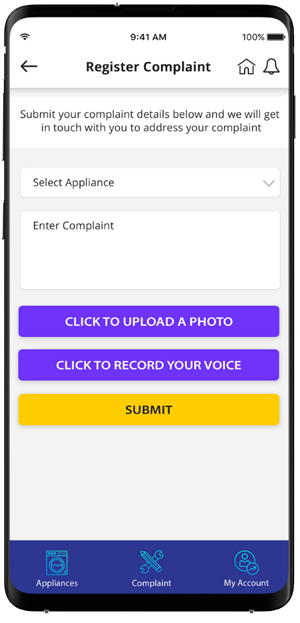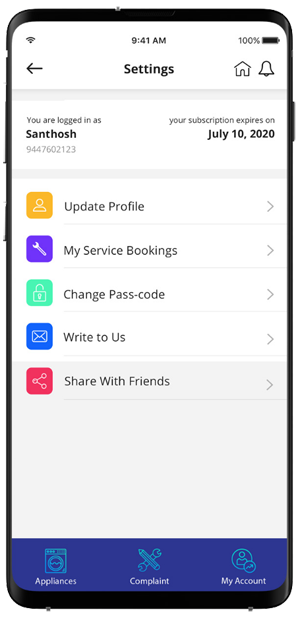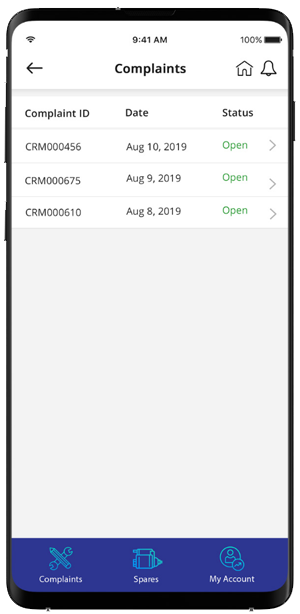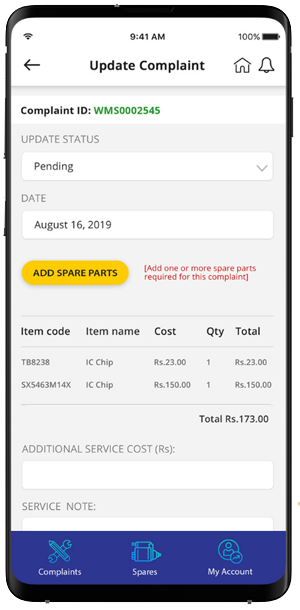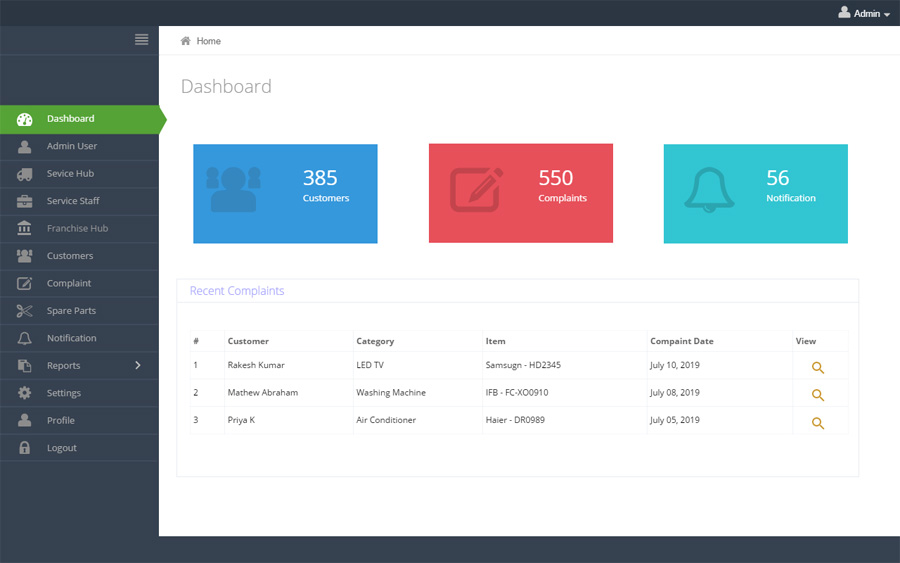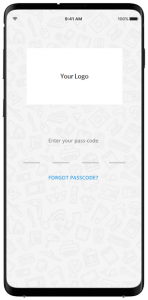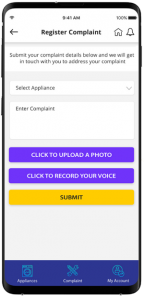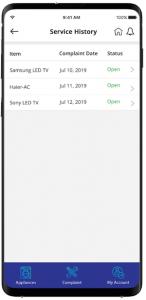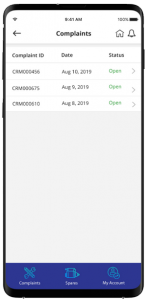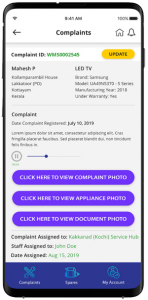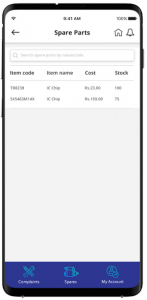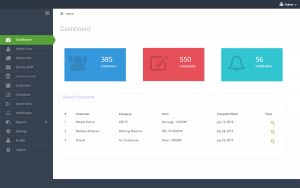 Quick Contact
Please let us know if you have a question, want to leave a comment, or would like further information about Kalpavrükshā Solutions.