Tarjima Store Buddy App
Tarjima's Store Buddy is a readymade mobile app (Android) that allows your store assistants to use their android phone to scan the bar code labels on your products and view the price, product details and stock position instantly.
Optionally, the products scanned can be added to a shopping list and details printed via a wifi printer located within the store.
Key Benefits
Saves Time:
It allows stores to provide instant information to its store assistants and customers about product details, prices and stock availability.
Easy to manage:
Stores can manage product information individually or in bulk by uploading a CSV/Excel file containing their product information, prices via a private web based admin panel periodically.
Security:
It can be distributed privately by the store to its store assistants. Backend web application can even be hosted on your own servers to ensure confidentiality & data protection.
Shopping List:
Products scanned can be added to a shopping list, which can emailed to the store or integrated with the store's existing billing software.
Printing Option:
Shopping list with total price can be printed directly from the app via a wifi printer inside the store.
Optional Extras
Integration & customisation:
It can be integrated with your in-house software or ERP on request for real-time product feeds. It can be customised to suit your company's unique needs.
Gallery
Tarjima Store Buddy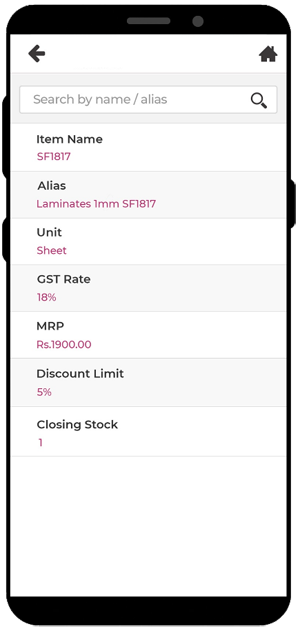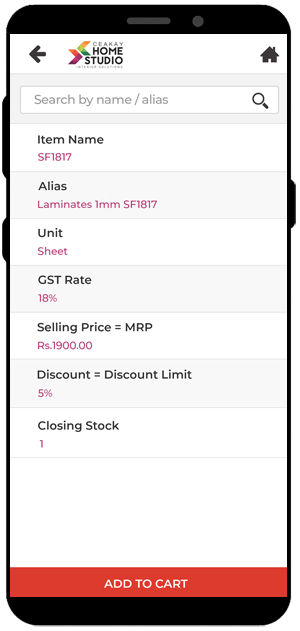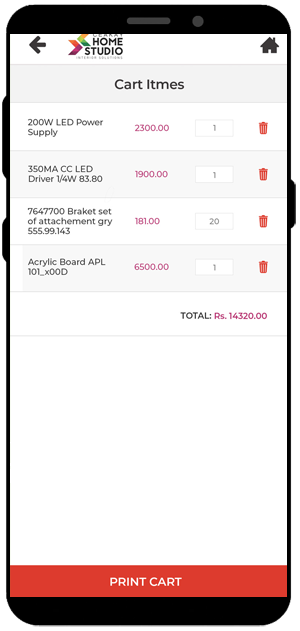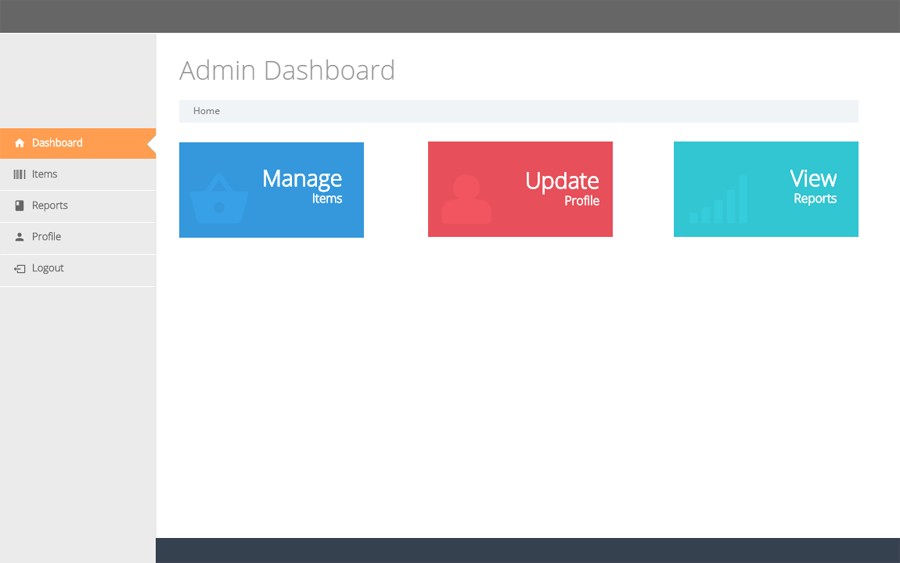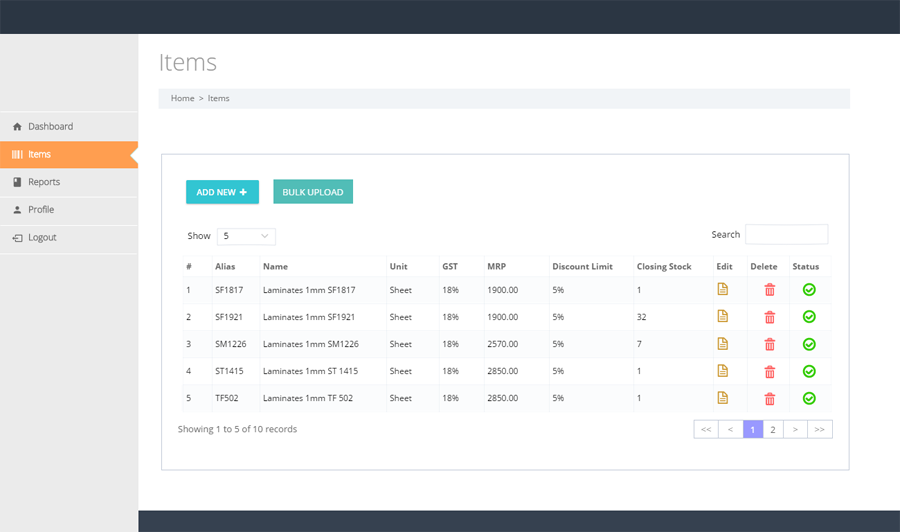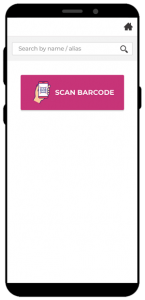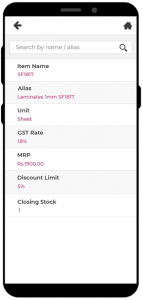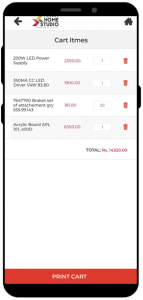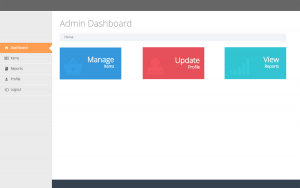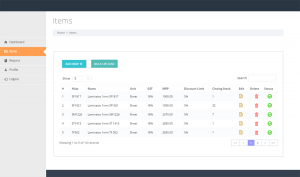 Quick Contact
Please let us know if you have a question, want to leave a comment, or would like further information about Kalpavrükshā Solutions.