Kalpavrükshā
– a wish fulfilling tree, as the name suggests, fulfills the wishes of the end customer with timely, affordably quality solutions.
---
Kalpavrükshā is an IT Solutions company in Coimbatore, specializing in providing complete IT solutions for a focused set of industries namely, Manufacturing, Hospitality, Retail, Micro Finance and Services.

Kalpavrükshā is promoted by Mr. C.V. Krishnakumar, a post graduate in Systems Management, Green Belt in Six Sigma and with 30+ years of industry experience, with a decade of expertise specifically in the hotel industry. With a dedicated team of professionals including software development team comprising of latest technology specialists in desktop, web and android development, every solution is being crafted with precision to the client expectations.

With the changing technological trends, the company can provide fast adaptation to the technologies in a short span of time with its expert team, be it to the management or its end customer. It has knowledge experts from respective fields as consultants and interacts with them regularly for providing niche solution to its clients.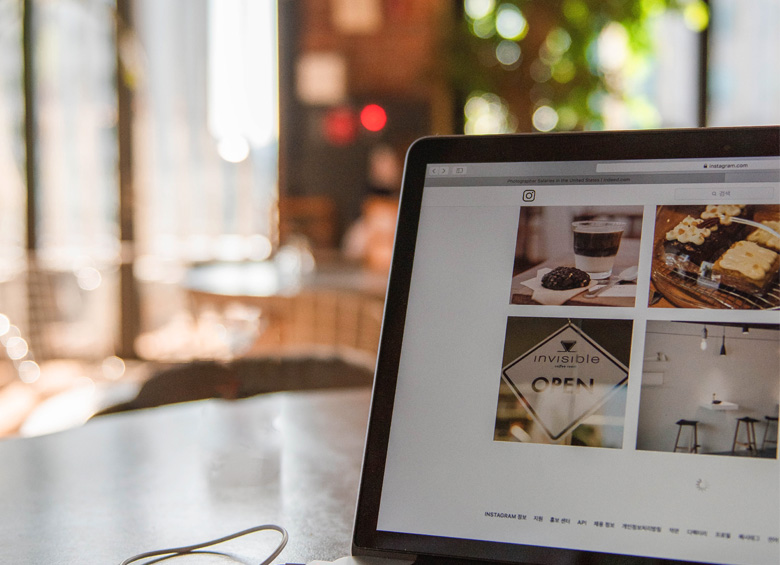 Call us to know more on how we can make your organization adapt to new technologies, which will improve business and create values to your customers.