Point of Sales (Retail) Solutions
Be it a small petty shop, or a Super Market our Point of Sales Solutions fits them all. User friendly and robust, it can meet all the requirements of a grocer, vegetable & fruits seller, restaurant, Organic shop, Sweet Shop, Bakery, or any other retailing shop. Facility for Bar coding, Scanning of products, with timely alert to management on sales, credits and payment remainders to customers. Easy day end procedure for updating stock and alerting the management. Customer redemption points on purchases / Customer loyalty program option ensures better customer relation management.
Point of Sales (Retail) Solutions consist of
Purchase Management
Inventory Management
Billing
Payment Management
Customer relationship Management
Bar Code Management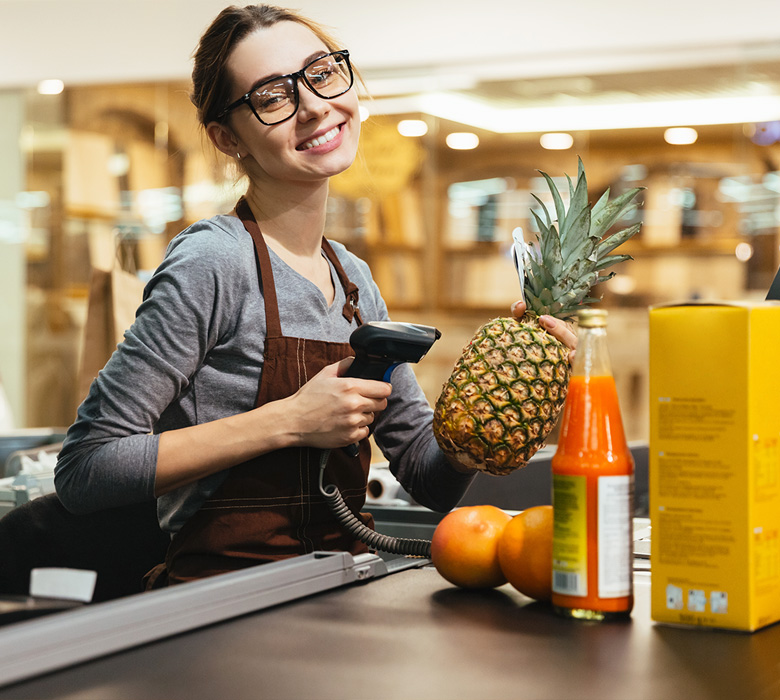 Quick Contact
Please let us know if you have a question, want to leave a comment, or would like further information about Kalpavrükshā Solutions.